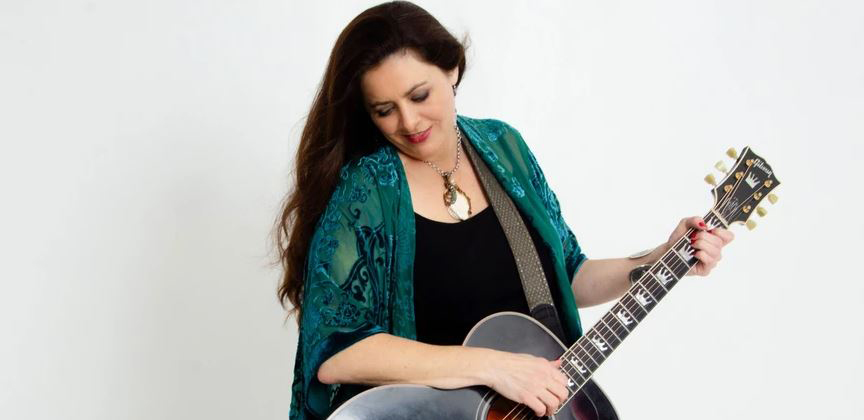 Singer Songwriter Stage

Shelley King is royalty in Texas – her blend of blues, folk, country, soul and rock led her to be the first woman appointed by the Texas Legislature to represent the state as it's Official State Musician of Texas in 2008 and has been an ambassador of the Austin, Texas sound for twenty years. In addition to being a multi-award winning singer-songwriter-bandleader, Shelley is featured in Rolling Stone magazine and is on the Texas Commission on the Arts Touring Roster for 2020.
She is a self assured combination of singer and songwriter, who is both a successful solo artist and formidable band leader. King has won Austin Music Awards for Song of the Year and Best Roots Rock Band. Shelley has released 7 albums to rave reviews and radio chart success. She tours Texas and the US performing almost nightly at intimate concerts and major venues and festivals. Her songs have been recorded by numerous national and international artists. She has conducted song writing workshops at both schools and major corporations.