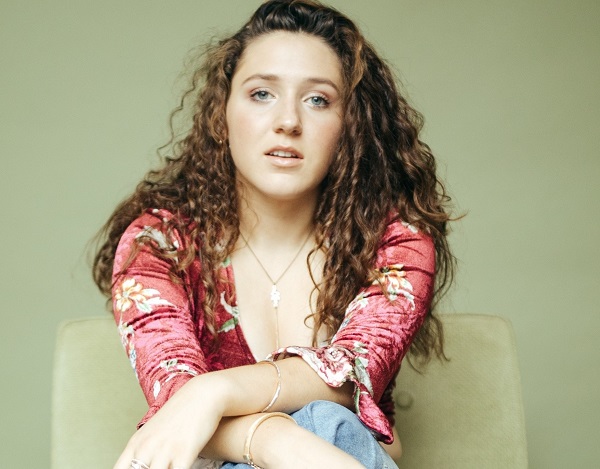 Wildflower! Plaza Stage
With a unique sound combining soul, R&B, and pop, singer-songwriter Margo Zelle has graced the stage at some of Austin's most popular venues, including Stubb's, The Gatsby, and The Belmont, as well as several Nashville and Dallas venues. Her original music is heavily influenced by her love of jazz, her jazz vocal and piano training, and her three years with the Austin Jazz Club learning and performing jazz standards and composing.
She performed as lead vocalist of a rock band, The Fifth Flight, during the 2017 and 2018 Wildflower! Festival Battle of the Bands Finals, winning the competition in 2018 with her band. Margo was also a featured artist at PCG Universal, an artist development program headed up by music industry veteran Bernard Porter in Nashville, Tennessee, where she wrote and recorded original songs.  In June, 2018, Margo was offered a contract with Zodlounge, a boutique production and music services company in Nashville founded by Brad Gibson, Bret Vargason, and Tom Michael. She is currently writing and recording all new music with an EP release planned for summer, 2019.
Follow Margo Zelle
Instagram: @margozelle_
Facebook: Margo Zelle
YouTube: Margo Zelle
Twitter: @margozelle