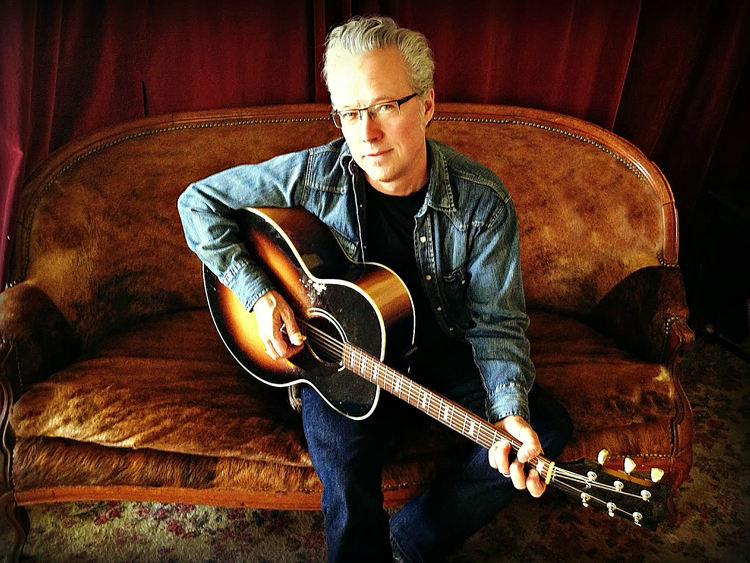 By guest contributor: Christina Kennedy
As a young musician born in Del Rio, Texas, Radney started his musical career at age 14 playing guitar and writing songs. After high school, in 1985, he moved to Nashville to pursue his career in music, initially starting out as a songwriter. Here he met Bill Lloyd and they co-wrote "Since I Found You," to be performed by Sweethearts of the Radio. This song reached No. 7 on the Top Ten Country Music charts, catapulting the duo into stardom.
Shortly thereafter, Foster and Lloyd teamed up and began recording. Over the four years they worked together, they produced three studio albums and had nine singles on the country music charts. "Crazy Over You" was their top single in 1987 reaching the no. 4 spot.