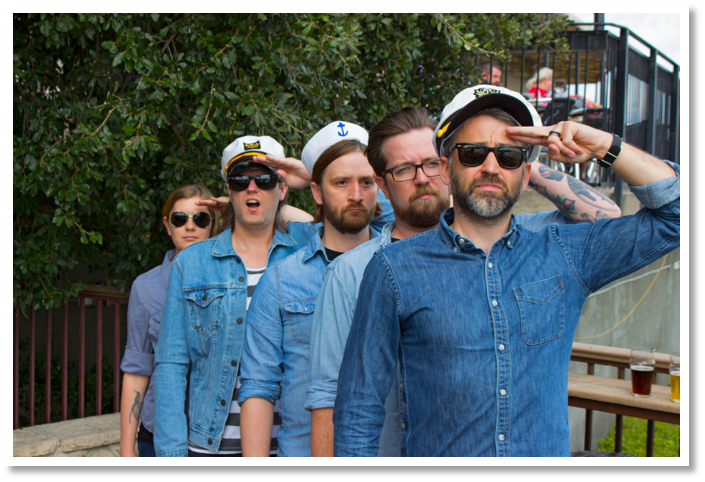 By guest contributor:  Morgan Kosinski
Don't be fooled by the name- this is not your typical Hall & Oats cover band.  Wait- what?!
The Rich Girls have been making the rounds in the metroplex and seducing audiences with their unique renditions of traditional H&O tunes, as well as, clever interpretations of current pop, rock, and rap. This six piece local band consists of Cheyenne Schweitzer, Kevin Howard, Tony Webb, Karen Young, Justin Young, and Ed Chaney.