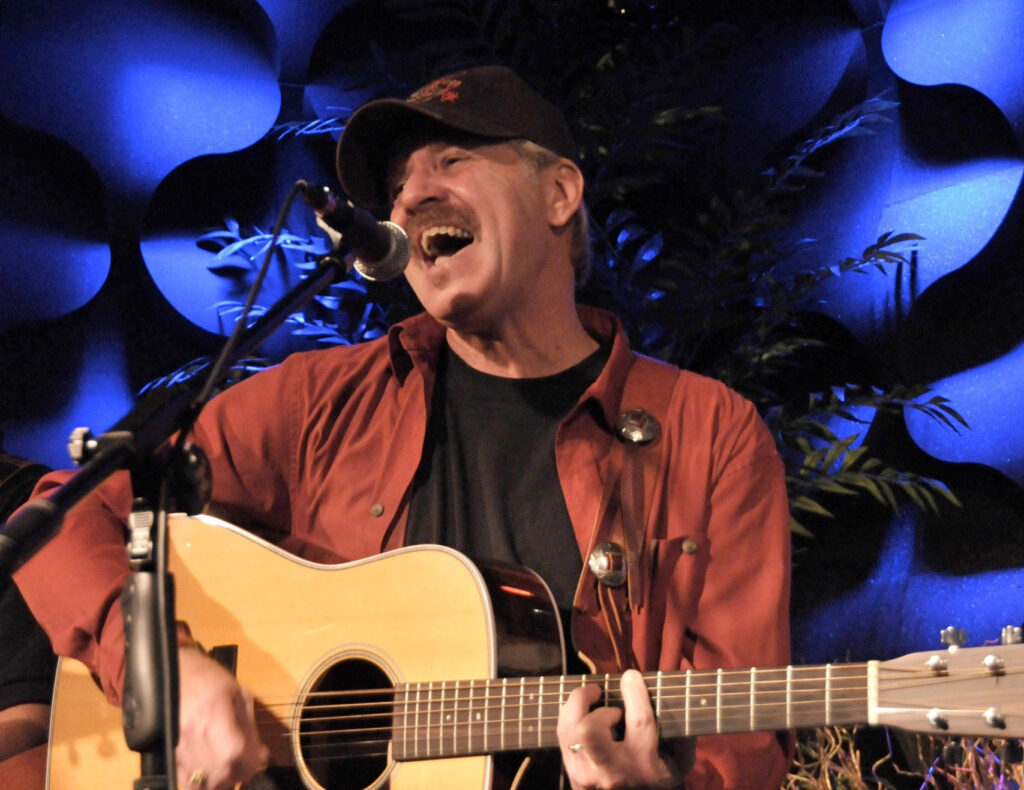 By guest contributor: Christina Kennedy
Dallas-born native, John Ford Coley, brings his writing and singing expertise to the Wildflower! Arts & Music Festival on Saturday, May 19, 2018 at 7:15 p.m. on the UnitedHealthcare Singer Songwriter Stage in the Eisemann Center. Best known as half of the Grammy-nominated duo, England Dan and John Ford Coley, John is a singing legend.
Listening to the Grand Old Opry and early versions of rock and roll, Coley grew up with a love of music. After high school, Coley and schoolmate Dan Seals joined what would eventually become Southwest F.O.B. and toured the Texas music scene. Their hit single "The Smell of Incense" reached number 43 on the music charts back in 1969. While in the band, Coley and Seals eventually formed their own, England Dan and John Ford Coley. Their big break came in 1972 with "Simone," an international hit in Japan and France. The two had four Top 10 Hits and two Top 20 Hits and released three albums before disbanding in 1980.