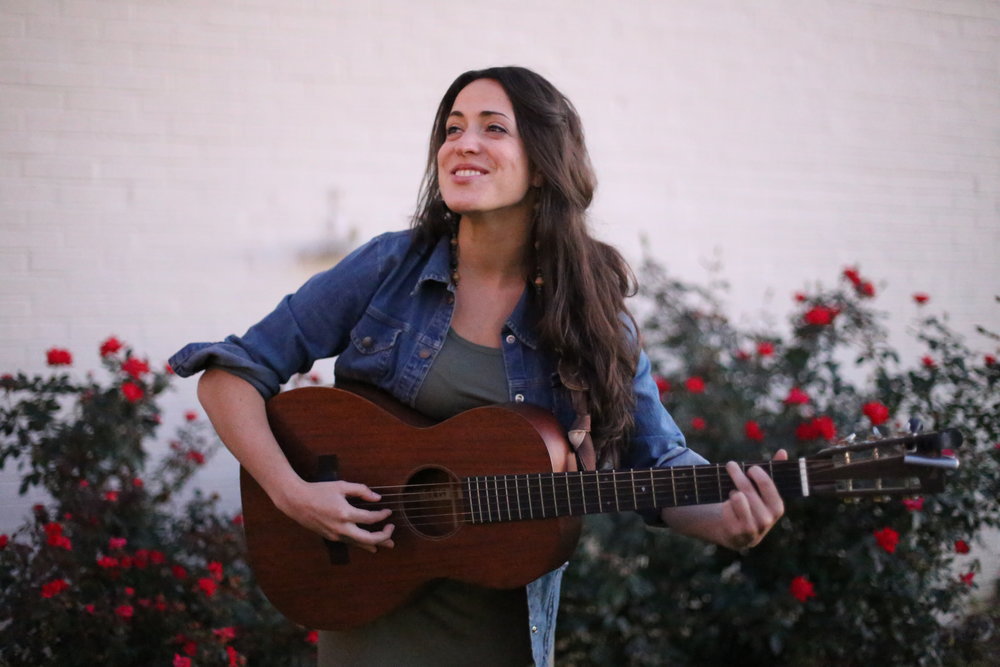 Mia Rose Lynne has made a name for herself as an up and coming award-winning singer and songwriter. She's originally from Novato, an eclectic upper-middleclass town in Northern California. And now, living in "Music City, USA" — Nashville, Tennessee, she's joined the ranks of "young, progressive songwriters working outside the pop country mainstream," according to the bio page on her website.
Lynne spent a lot of time working on both the theatrical stage as well as the music stage, honing her craft through songwriting and live performances, as well as garnering accolades for her efforts along the way, including taking home the First Place prize at the 2017 Kerrville Folk Festival, Second Place at the 2017 Rocky Mountain Folks Festival Songwriter Showcase Contest, and the 2014 American Songwriting Awards, and more.
This year, Lynne has been advanced as a finalist in the Wildflower! Arts and Music Festival's Al Johnson Performing Songwriter Contest, and it's because of this that we interviewed her to get a better feel for what she's all about:  how she came to enter the competition, what her background in music is, and what inspired her to become a performer and songwriter.  Lynne is fun, full of energy, and it seems she's got the right idea about how to celebrate if she wins the contest this year.