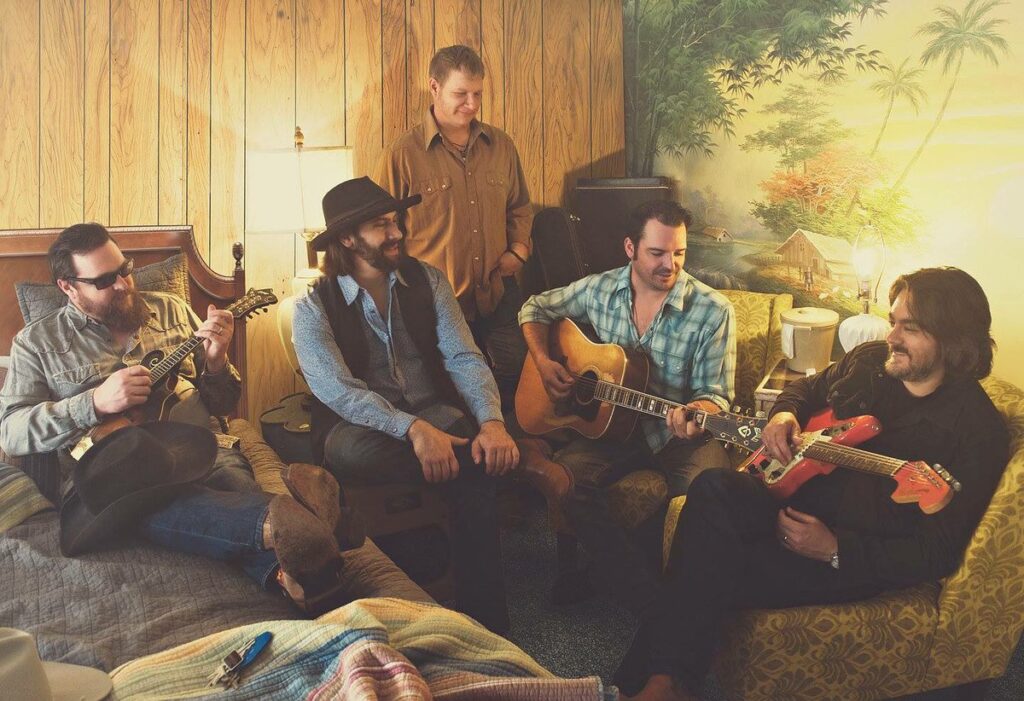 By guest contributor: Christina Kennedy
Reckless Kelly is a band with an apt name, an outlaw spirit and the musical prowess to back it all up.  Taking their name from legendary Australian highwayman, Ned Kelly, this Austin-based band has generations of musical talent and expertise influencing their truly unique sound.
Born from the dreams of two brothers, Reckless Kelly began with Cody and Willy Braun.  Children of performers themselves, the Braun boys started out touring the country as part of their father's band, Muzzie Braun and the Boys. They performed in a variety of places, eventually making their way onto The Tonight Show twice. Working alongside their father, the boys learned what it would take to create and maintain their professional careers – integrity, persistence and hard work coupled with hardships, struggles and many lessons learned. The true definition of the American Dream.