Tom Kimmel presents the 2019 Wildflower! Songwriter Workshop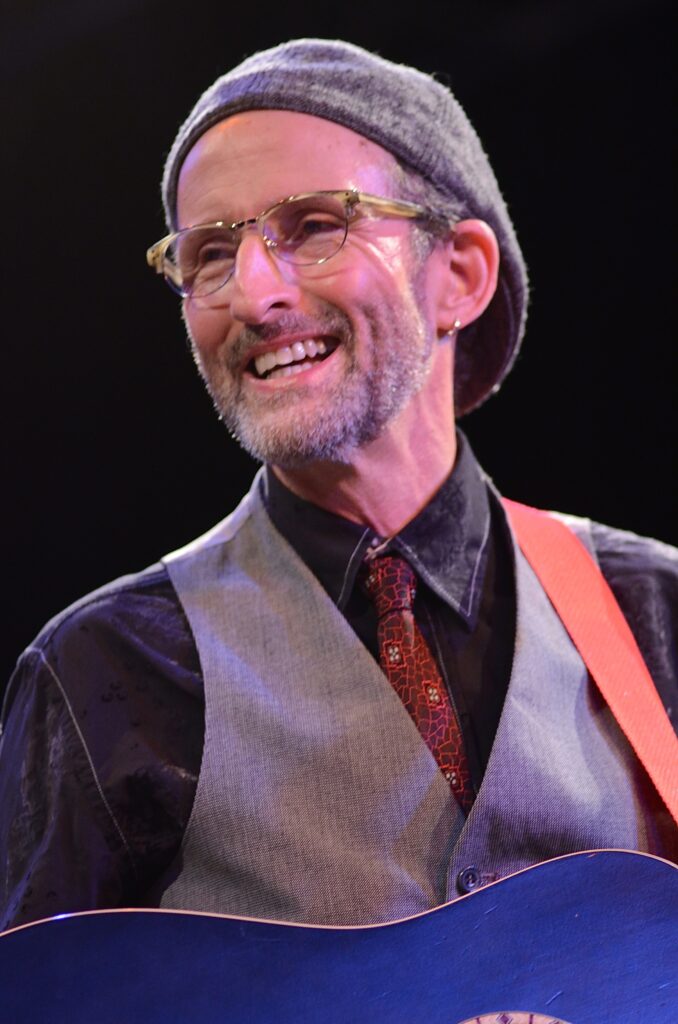 Friday, May 17
9:00 a.m. – 4:00 p.m.
Richardson, TX (Location Details to Come)
Cost: $50 per person.
*Each registration includes one Single Day ticket to Wildflower. Workshop is limited to 30 people.
Expand your skills as a singer songwriter under the instruction of singer-writer-poet-teacher Tom Kimmel on May 17, 2019.
Tom Kimmel has garnered critical acclaim for his songs and performances in the worlds of folk, rock and spiritual music. Long one of Nashville's most respected singer-songwriters and original voices, Tom's compositions have been recorded by the likes of Johnny Cash, Linda Ronstadt, Randy Travis, Shawn Colvin and Joe Cocker.
Tom's released 8 albums of original music, and a number of his poems have been published in literary magazine and poetry journals. An engaging performer and soulful vocalist, he tours widely, captivating audiences with his passionate delivery and good humor.
As a sought-after teacher of songwriting and creative living who has led workshops around the United States and Europe, Tom offers a variety of services including Instruction: lectures & classroom presentation; Songwriting theory & practice; Song evaluations & critiques; One-on-one teaching & coaching Sessions; Education: the business of writing, publishing & recording; and Songwriting & performance.
Tom Kimmel's presentations include:
Essential Songwriting: Spirit, Form and Flow
Writing Through "The Dry Season"
The Art of Collaboration
Writing for Film & Television
Creative Writing/Creative Living
The business of writing, publishing and recording
Previous Songwriting Workshops
Sound Connections (Kansas City MO) ● Cedar Run Song Workshops (VA) ● Swannanoa Gathering (NC) ● REO Retreat (British Columbia) ● SAW Workshop (Washington DC) ● Kulturama (Sweden) ● SummerSongs (NY) ● KODA (Denmark) ● DAF (Denmark) ● IMRO (Ireland) ● Doe Branch Ink (NC)

Artist in Residence/ Vanderbilt University
Music & Religion in the South Group ⁄ 2008