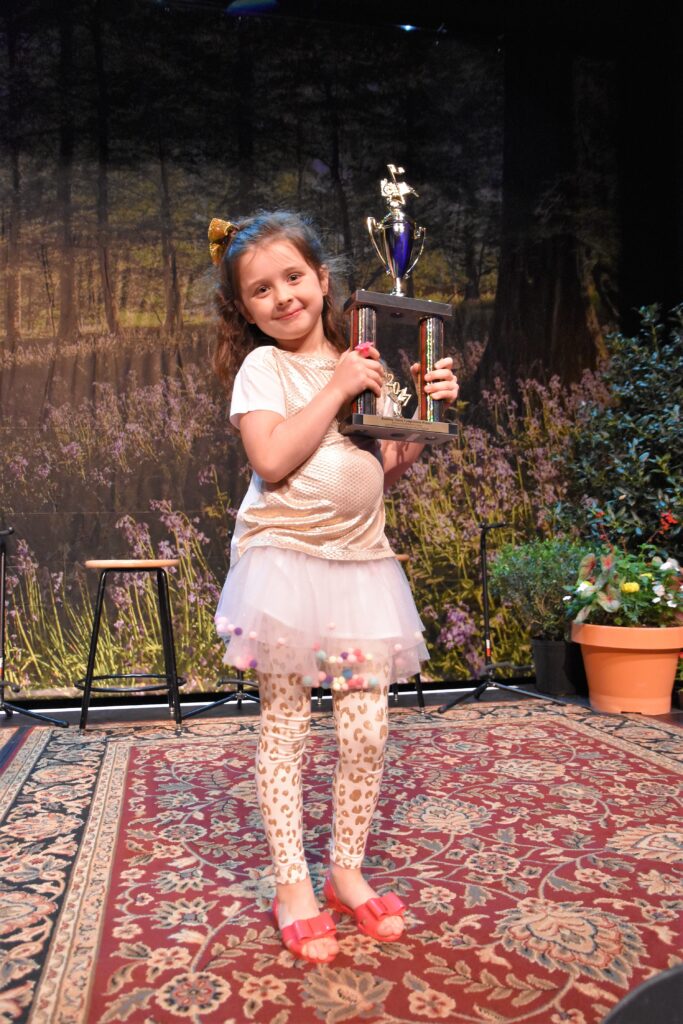 Ever dream of being a super star and singing your heart out at the Wildflower! Arts and Music Festival? If so, sign up to be a part of the 2018 Budding Talent Vocal Competition, which gives young singers a chance to showcase their talent. Finalist will perform at Wildflower! on the UnitedHealthcare Singer Songwriter Stage in the Eisemann Center on Sunday, May 19 at 1:00 p.m. A panel of judges will select a winner in each of the categories. Make sure to add this performance to your Festival schedule and check out some of the best up and coming performers!
How do I Audition & Participate?
Auditions will be held on Sunday, April 28, from 1:00 p.m. – 5:00 p.m. at the City of Richardson Senior Citizen Center, located at 820 W. Arapaho Rd., Richardson, TX  75080 (North Entrance). Contestants are required to sing one song from memory.  Singers may bring an accompaniment CD or MP3, accompany themselves on an instrument, or bring an accompanist to the audition.  A keyboard will be available for use.  Small vocal ensembles of two to four singers are eligible, but no bands will be allowed to enter the contest. Finalist are selected  in five different age categories from preschool (Age 3) to 12th grade and will perform in the finals on the UnitedHealthcare Singer Songwriter Stage in the Eisemann Center at the Wildflower! Festival on Sunday May 19, 2019.
All contestants must pre-register by Monday, April 22 at Midnight Contestants who have registered to participate will be emailed a specific audition time by noon April 23.
2018 Qualifying Round

2018 Qualifying Round

2018 Qualifying Round

2018 Finals

2018 Finals

2018 Finals