See You Soon!
May 20-22, 2022
Galatyn Urban Park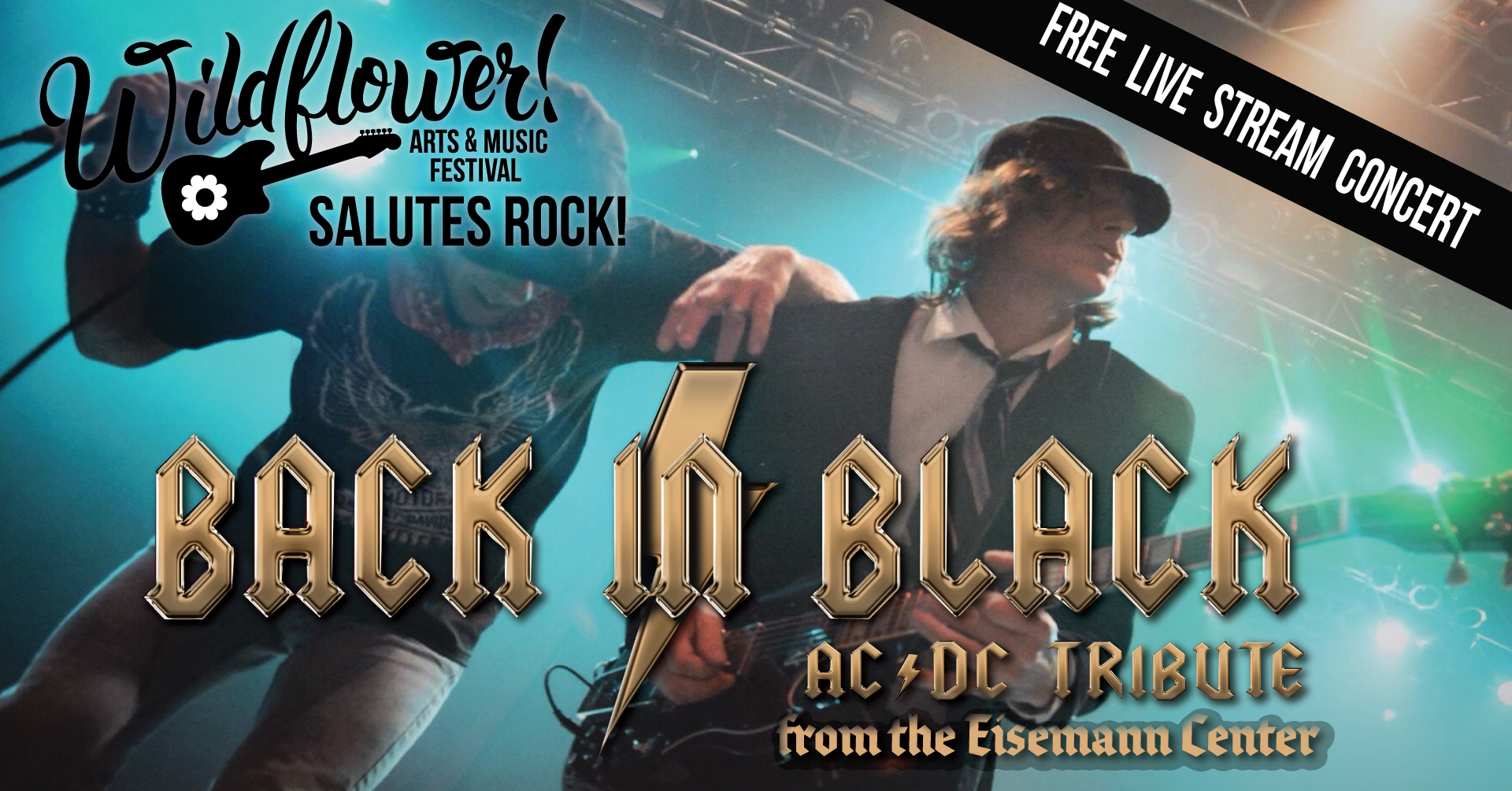 Wildflower! Arts & Music Festival salutes rock with a concert by Back In Black AC/DC Tribute band on May 15. This high-voltage set will be streamed at 7 p.m. from the Hill Hall stage inside the Charles W. Eisemann Center for Performing Arts in Richardson, Texas....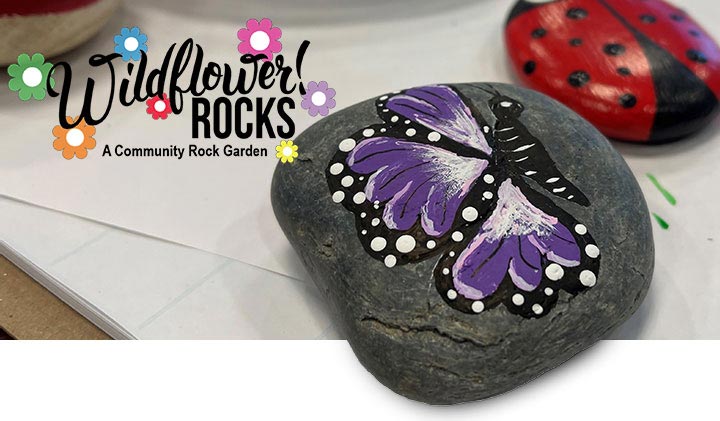 Wildflower! seeks to collect stone cold art from residents and local artists in a creative project to build a Community Rock Garden at Richardson City Hall. Anyone can join in the fun by painting a favorite flower, wildflower, greenery, or bug on a rock to help make...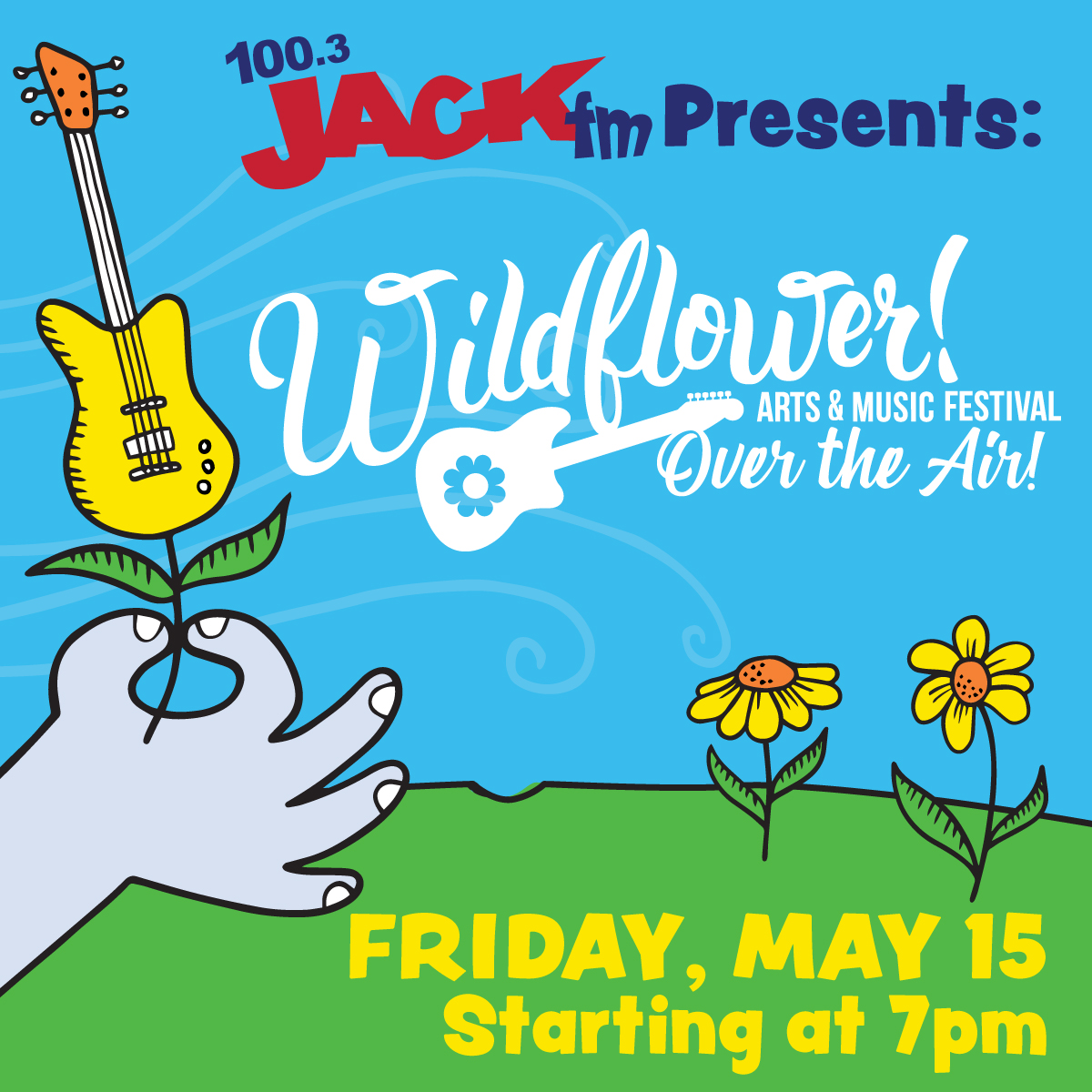 Jack-fm presents Wildflower! Arts & Music Festival Over The Air on Friday, May 15, 2020 at 7:00 p.m. Richardson native and radio personality JT will host the Over The Air mini sets that will include music by the artists that would have rocked at Wildflower! during...